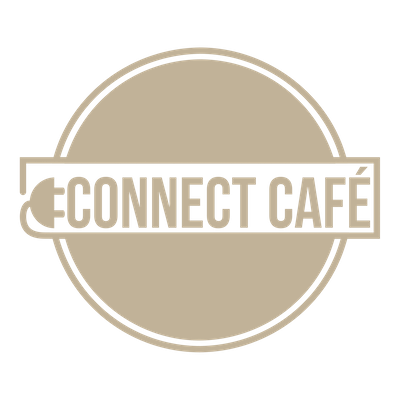 Connect Café 
Connect Café is a great way to make new friends in a relaxed atmosphere. We meet every Thursday morning from 9:30-11:30am during the school term at the church.
During this time we enjoy morning tea, devotions and a time of prayer. Followed up by a time of various activities including craft, a spot of gardening and maybe even a board game or two. 
Join us and don't forget to bring a friend for a great time together.
Growth Groups
Our groups meet during school terms to grow Christians to maturity in Christ through studying God's Word, fellowship, prayer and worship. Contact the church for details on joining one of our groups.
Children's Growth Group: 10:00 am on Sunday (weekly)
Youth Growth Group: 6:30 pm on Friday (weekly)
Young Adults Growth Group: 6:30 pm on Friday (weekly)
Young Adults Growth Group: 7:00 pm on Wednesday (weekly)
Adults Growth Group 1: 9:30 am Tuesday (weekly)
Adults Growth Group 2: 7:00 pm Tuesday (weekly)
Adults Growth Group 3: Wednesday 7:00 pm (weekly)
Adults Growth Group 4: Friday 5:00 pm (1st Friday of month) – Worship Circle
Adults Growth Group 5: Friday 5:00 pm (3rd Friday of month) – Apologetics